sustech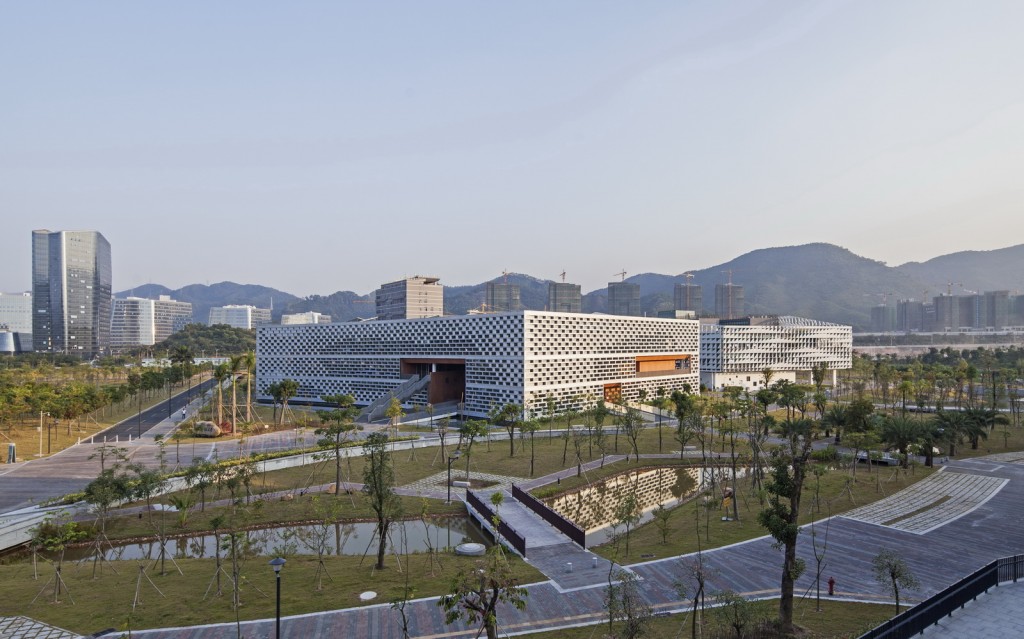 Established in 2012, the Southern University of Science and Technology (SUSTech) is a public institution funded by the municipal government of Shenzhen, a special economic zone in China and the epicentre of China's economic miracle and ingenuity over the past 35 years. SUSTech is widely known as a pioneer for higher education reform and innovation in China. The mission of the University is to become a globally recognized research university which emphasizes academic excellence and promotes innovation, creativity and entrepreneurship. With state-of-the-art experimental facilities and guidance from internationally recognized scientists, postdoctoral fellows working at SUSTech have unique opportunities to achieve their scientific and career goals. Set on five hundred acres of wooded landscape of rolling hills and wandering creeks in the picturesque Nanshan (South Mountain) area, the campus offers an ideal environment for learning and research. The University currently has three faculties: Faculty of Science, Faculty of Engineering, and Faculty of Life and Health Science.


computer science and engineering
The Department of Computer Science and Engineering at SUSTech was founded in 2016 with an aim to develop to a world class Department. The department is expected to grow to 50 tenure track faculty members eventually, in addition to teaching-only professors and research-only professors. The Department is currently building capacity in the following areas: Data Science, Artificial Intelligence, Computer Systems, Cognitive Robotics and Autonomous Systems, Cybersecurity.

Shenzhen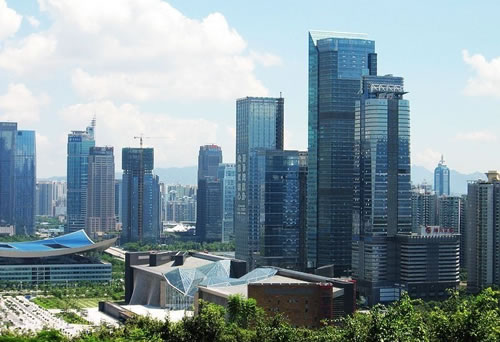 Modern, prosperous and multicultural, Shenzhen is one of the international metropolises. It is located in Southern China, situated immediately north to Hong Kong Special Administrative Region. As one of China's major gateways to the world, Shenzhen is the country's fastest-growing city in the past two decades with around 20 million residents.
One of China's wealthiest cities and a Special Economic Zone (SEZ), Shenzhen is the predominant epicenter of high-tech design and manufacturing in the world, home to the world's third-busiest container port, and the fourth-busiest airport on the Chinese mainland. Named "the new Silicon Valley," and the "maker's dream city," Shenzhen is the staging ground for Tech giants, global innovation leaders, designers, entrepreneurs and rising startups.
Shenzhen's pleasant climate and picturesque coastal and mountain scenery have turned it into an attractive travel destination, which earned a place on The New York Times' list of the world's 31 must-visit destinations. Shenzhen boasts 271 kilometres of coastline serving up high-quality beaches, a vibrant metropolitan lifestyle, a thriving cultural scene, numerous entertainment attractions, shopping malls, food streets and nightlife districts; 15 golf clubs, including one of the world's largest; and a selection of amusement parks that has made the city China's true capital of theme parks.